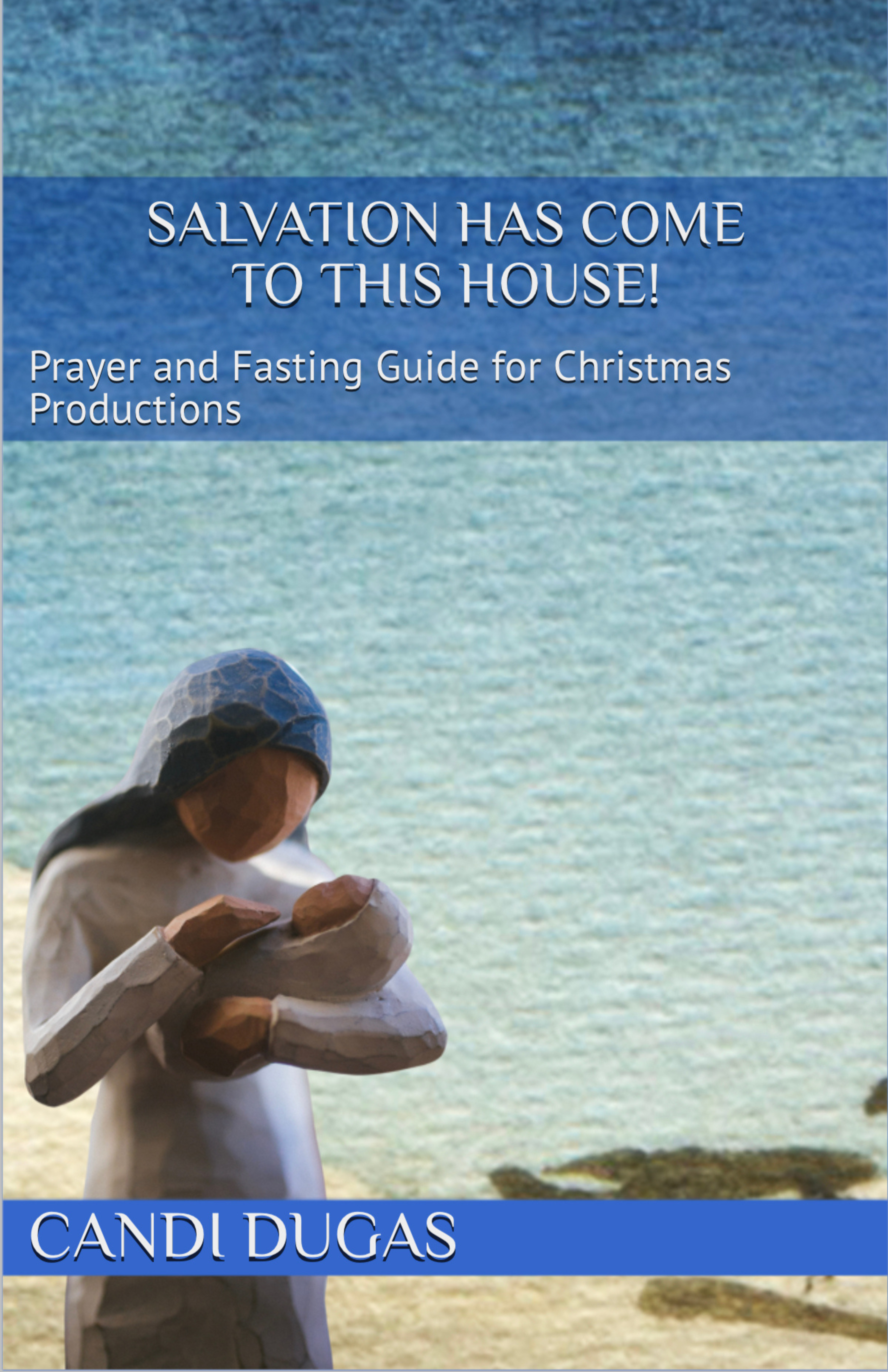 Transform your church community Christmas experience!
Salvation Has Come to This House! Prayer and Fasting Guide for Christmas Productions is your essential, interactive companion for a meaningful, multigenerational Christmas celebration!
Are you searching for a new, transformative experience to prepare the cast + creative team of your Christmas production to share a deeper, richer depiction of Jesus' birth with your church community? You've found it, right here, with this devotional. This comprehensive guide is your key to nurturing for your cast + creative team a more profound connection to the spirit of the season which will then be received by your community – what an incredibly joyous gift!
Salvation Has Come to This House! includes:
Fasting Fundamentals
6 Weeks of Spiritual Transformation for Cast + Creative Team
Child-Centric Guidance for the Youngest Ones
Weekly Family Time
Customizable Flexibility for Your Community
dr candi's Insights from Her Use of the Guide