BUILDING FREED-DOM™ for BLACK AMERICANS
Of all the work we've done as a people to be free, we have yet to build a broad-based state of liberation in the U.S. -- as a healed collective.
It's time to do that.
We've marched, protested + turned red states blue in response to egregious acts of white supremacy and racism.
We've also achieved a-mazing accomplishments, mostly as individuals. None of this incredible goodness, tho, heals our inherited trauma as a people.
After 15 years in this game of compelling complete freedom™, candi dugas & associates is now focusing our attention on BUILDING FREED-DOM™ through:
secure, alternative financial management + planning for creatives + gig workers
on-demand, online courses that get to the core of what it means + what it's gonna take for Black people to be free
content creation that conveys authentic Black storytelling along a rainbow of experiences from scripted to other types of messaging
Our work informs, heals, entertains +  empowers audiences strategically to take action and achieve results for us all.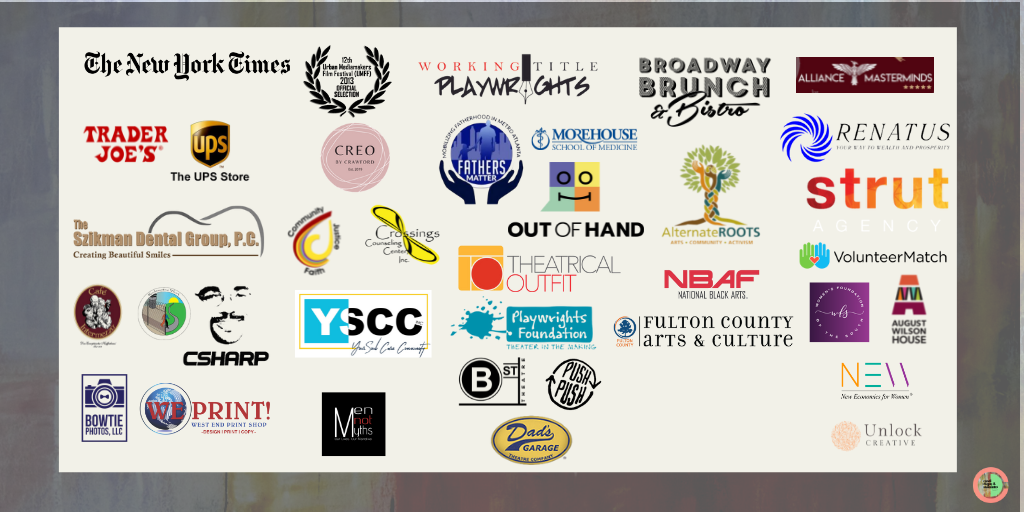 Founded in 2007, candi dugas & associates is a creative collective building freed-dom.
Its founder, rev dr candi dugas, is a New York Times award-winning writer, pastor, indie producer, dramaturg, culture bearer/organizer + renowned leader.
She shapes stories, while honoring narratives + infusing alternative approaches to recognizable issues so that we may reframe what we think we know and/or believe. This is what we call contemplative creativity™, a key component to The dugas Method™.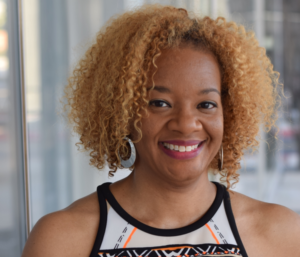 Connect with us on social media!