BUILDING FREED•DOM™ for BLACK AMERICANS
Of all the work we've done as a people to be free, we have yet to build a broad-based state of liberation in the U.S. -- as a healed collective.
It's time to do that.
We've marched, protested + turned red states blue in response to egregious acts of white supremacy and racism.
We've also achieved a-mazing accomplishments, mostly as individuals. None of this incredible goodness, tho, heals us as a people - which is the 🗝 to our full freedom.
After 14 years in this game of compelling complete freedom™, the candi dugas collective began last year (during its 15th anniversary) focusing attention on its next nuance of liberation: BUILDING FREED•DOM™:
from within,
thru the arts,
for us, our ancestors + 7 generations forward
Our Black-centered building work informs, heals, entertains +  empowers strategically to take action(s), and affect the result of full freedom for us all.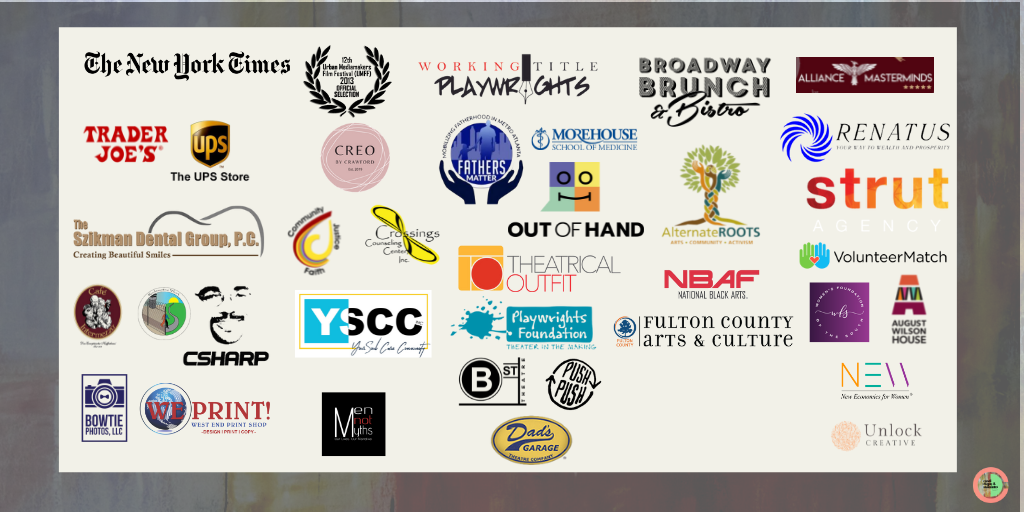 Founded in 2007, the candi dugas collective (cdc) is the only creative collective building freed•dom from within thru the arts. As a Black-centered social impact enterprise, we understand that our work builds lasting freedom for ALL by beginning with healing, by being rooted in syncretic spirituality, and by insisting on social impact.
cdc shapes stories, while honoring traditional narratives + infusing alternative approaches to recognizable issues, so that we may make meaningful + sustainable shifts to inhabit the lives we dream about - today! This kind of storytelling is what we call contemplative creativity™, a key component to The dugas Method™ of social impact (i.e., social change, equity + inclusion, DEIBA, etc.).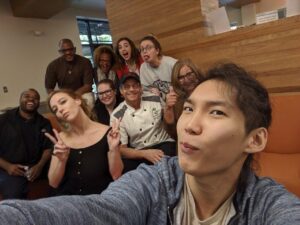 (Cast, crew + community of a Broadway Brunch experience.)
Our collective delivers social impact by working with communities committed to social change. We nurture safer spaces for the more difficult conversations as we offer invitations to connect within ourselves + across differences with others through theatrically-based performing arts programming like Broadway Brunch & Bistro™.
This vision is also our lived reality ... from our founding Lead Creative + President, rev dr candi dugas, a New York Times award-winning writer, pastor, indie producer, dramaturg, culture bearer/organizer + renowned leader --- throughout our accomplished collective - artists + audiences alike.
CONNECT with us on Social Media!