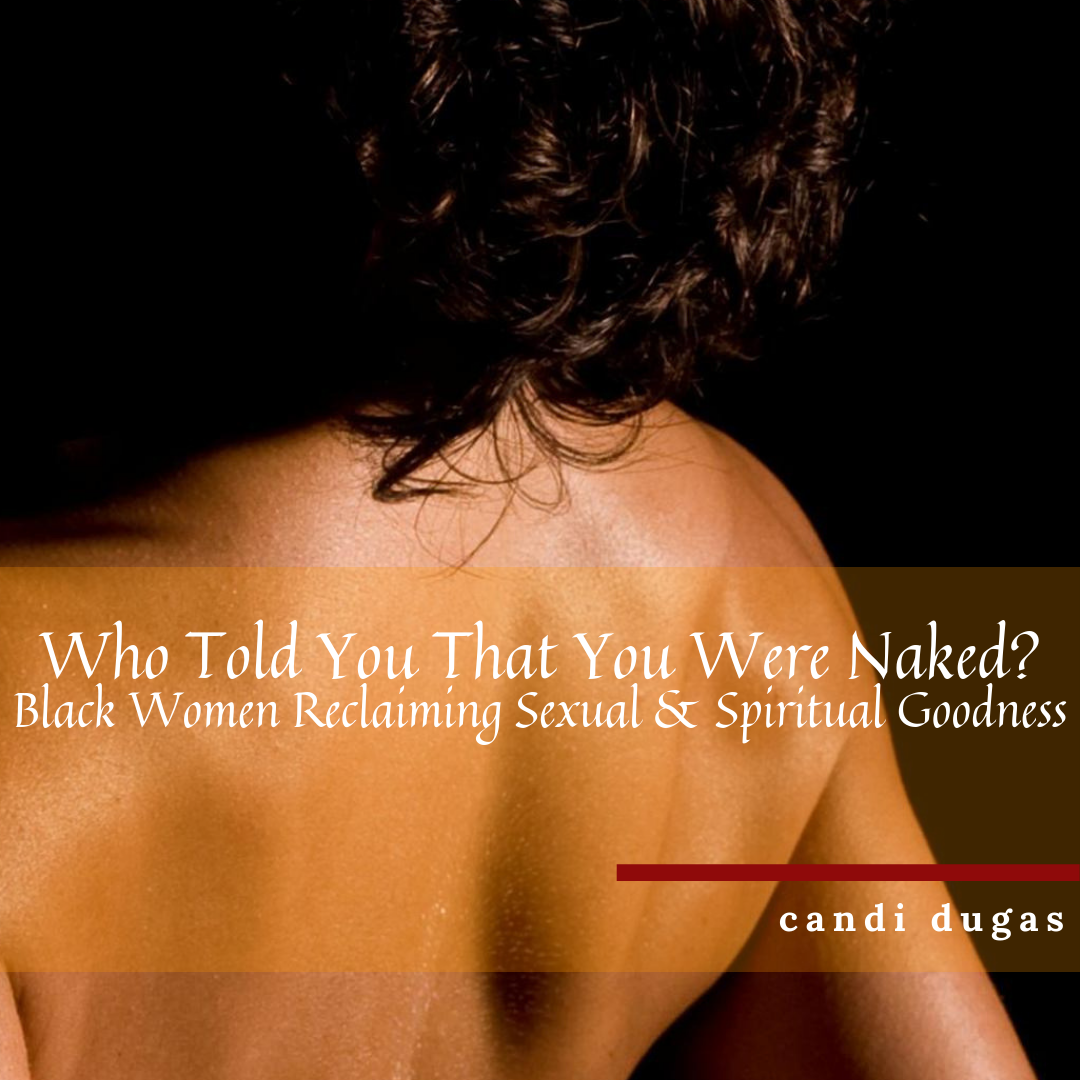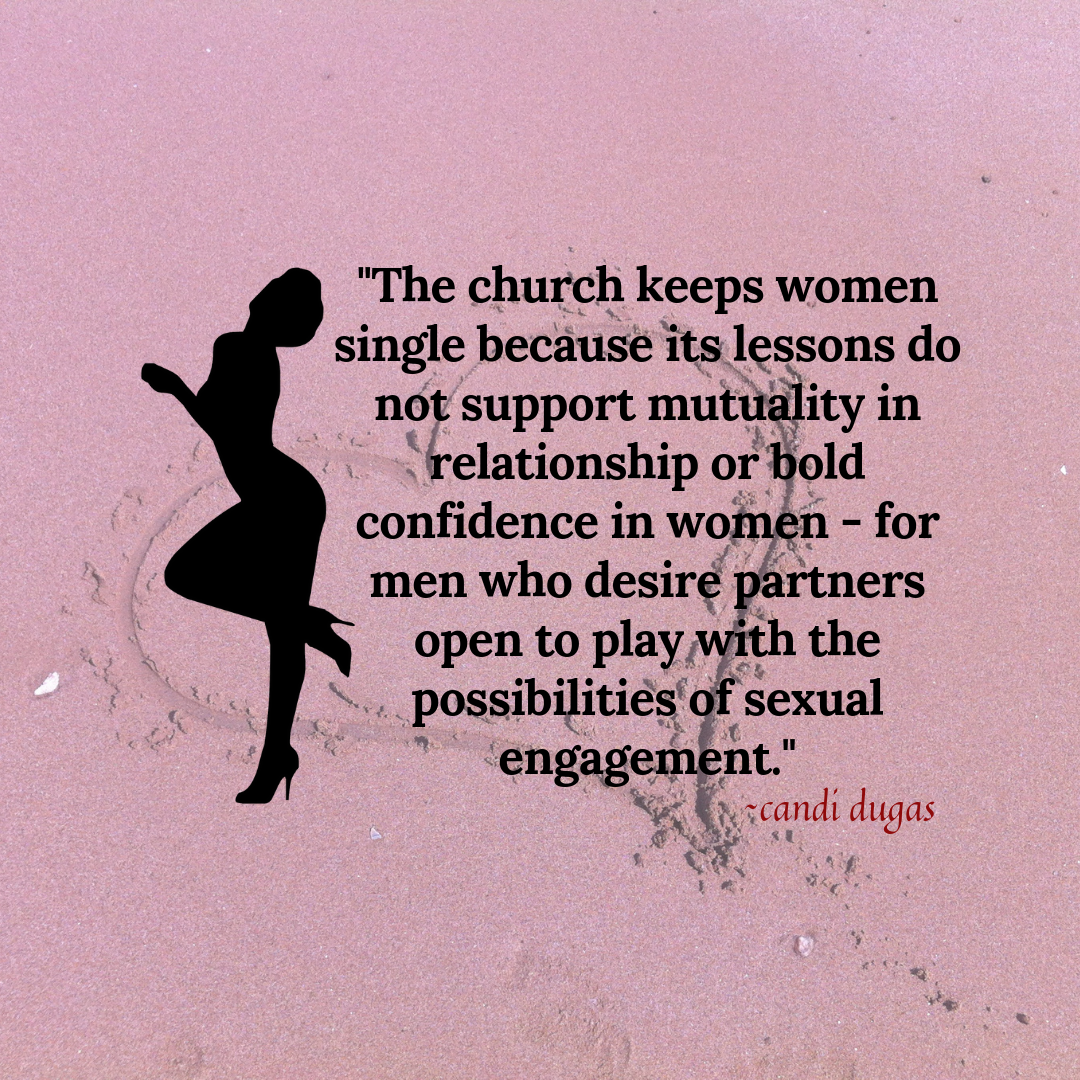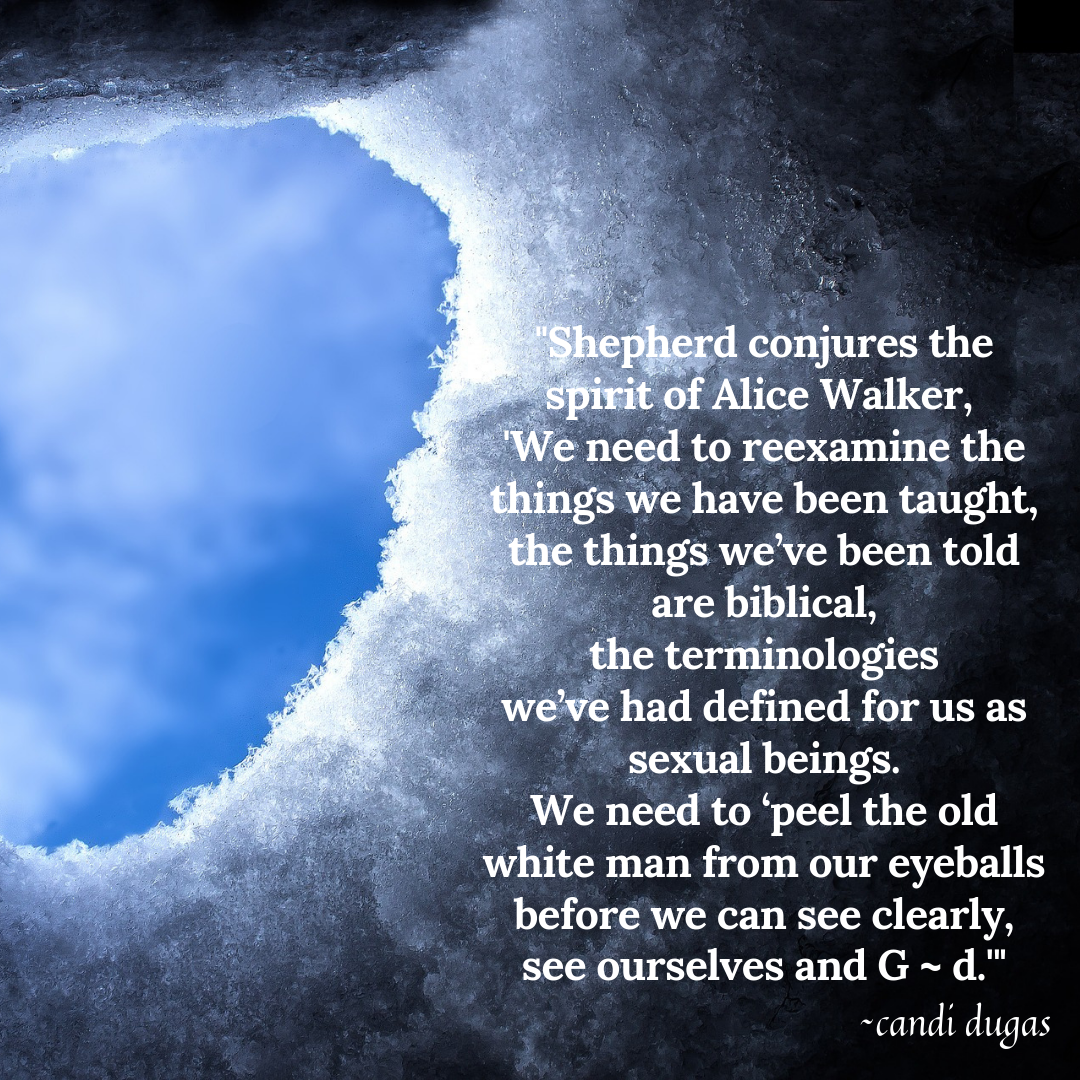 Nonfiction Books
Who Told You That You Were Naked? Black Women Reclaiming Sexual & Spiritual Goodness
If you desire/enjoy sexual freedom, but have struggled for peace with it because of the traditional lessons of the church about sexuality, Who Told You can help reconcile your freedom with your religion - especially if those lessons were taught by the traditional Black church.
Read more and order your copy today via Amazon (Kindle or Paperback)
... or continue reading below:
Single (some newly), heterosexual Protestant Black women find incredible comfort when their understandings of themselves as a sexual beings integrate with a balanced and reasonable understanding of their spirituality. Inside these pages women will find relevant responses to their cry that the church is absent — or impotent — in helping us to navigate the everyday issues regarding love, sex, and romantic relationships. We rewind the text to (re)consider what the Bible actually says about non-marital sex, masturbation, and the submission of women to men. Who Told You also provides creative ways to (re)configure our own lives in light of these discoveries — with meditation, exercises, and small-group study.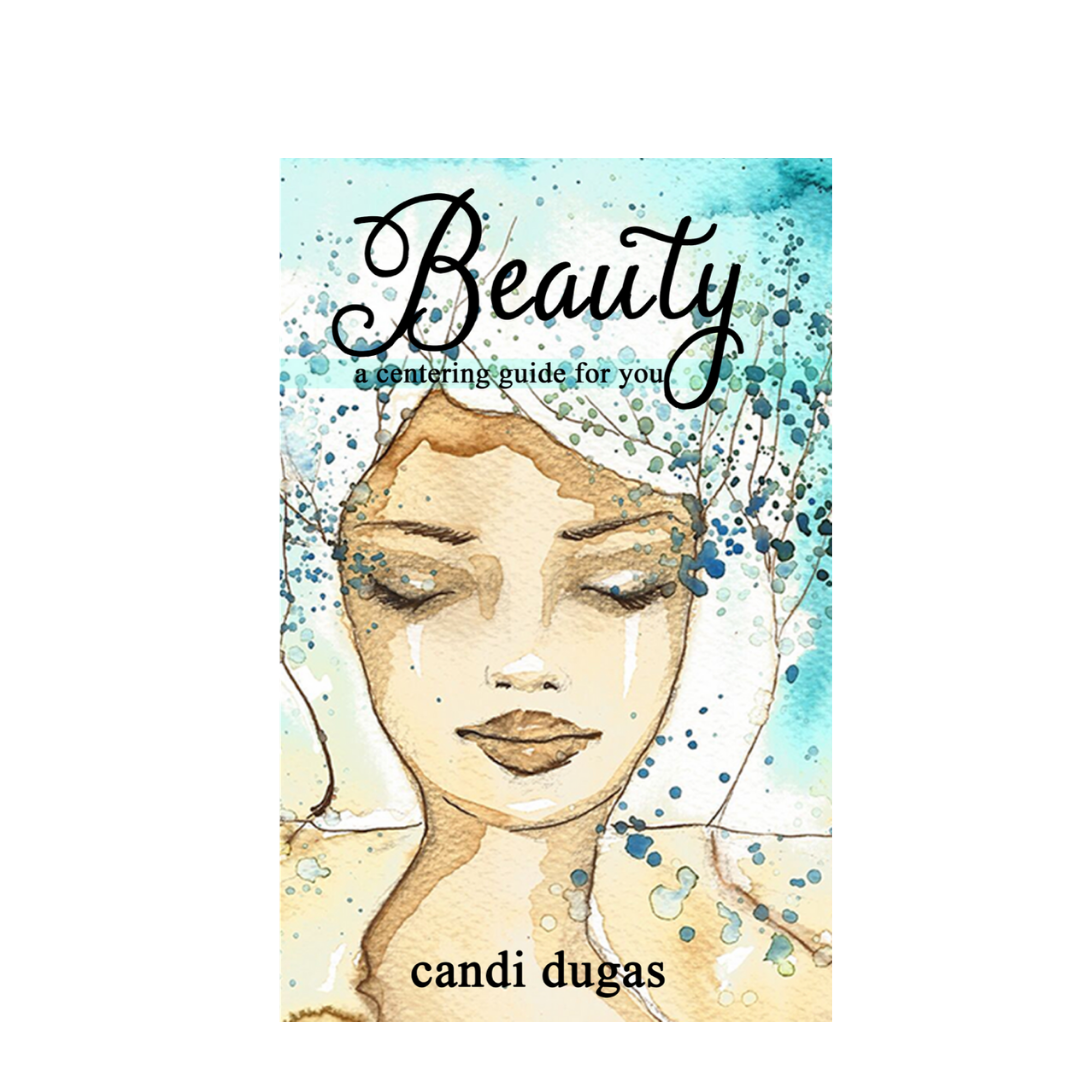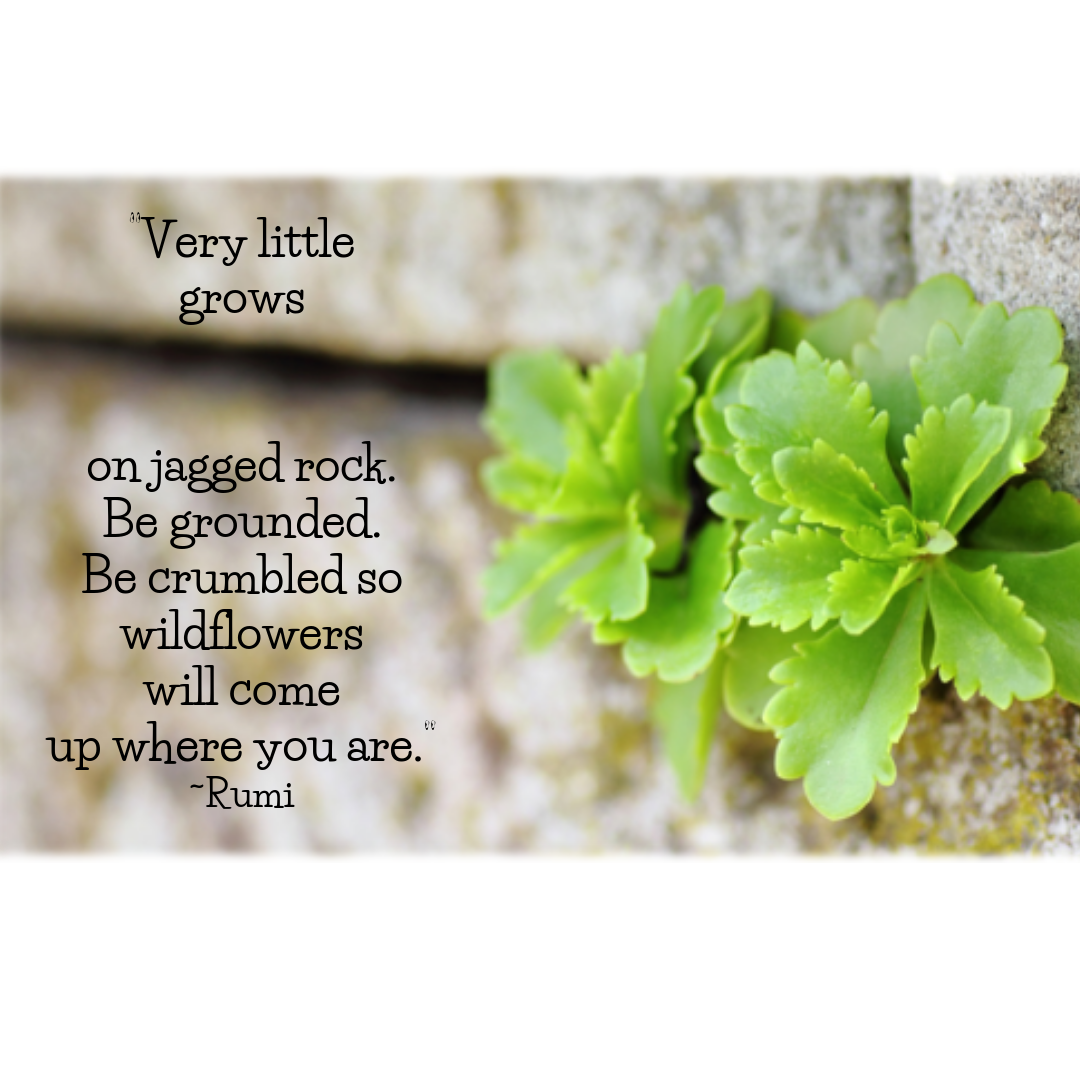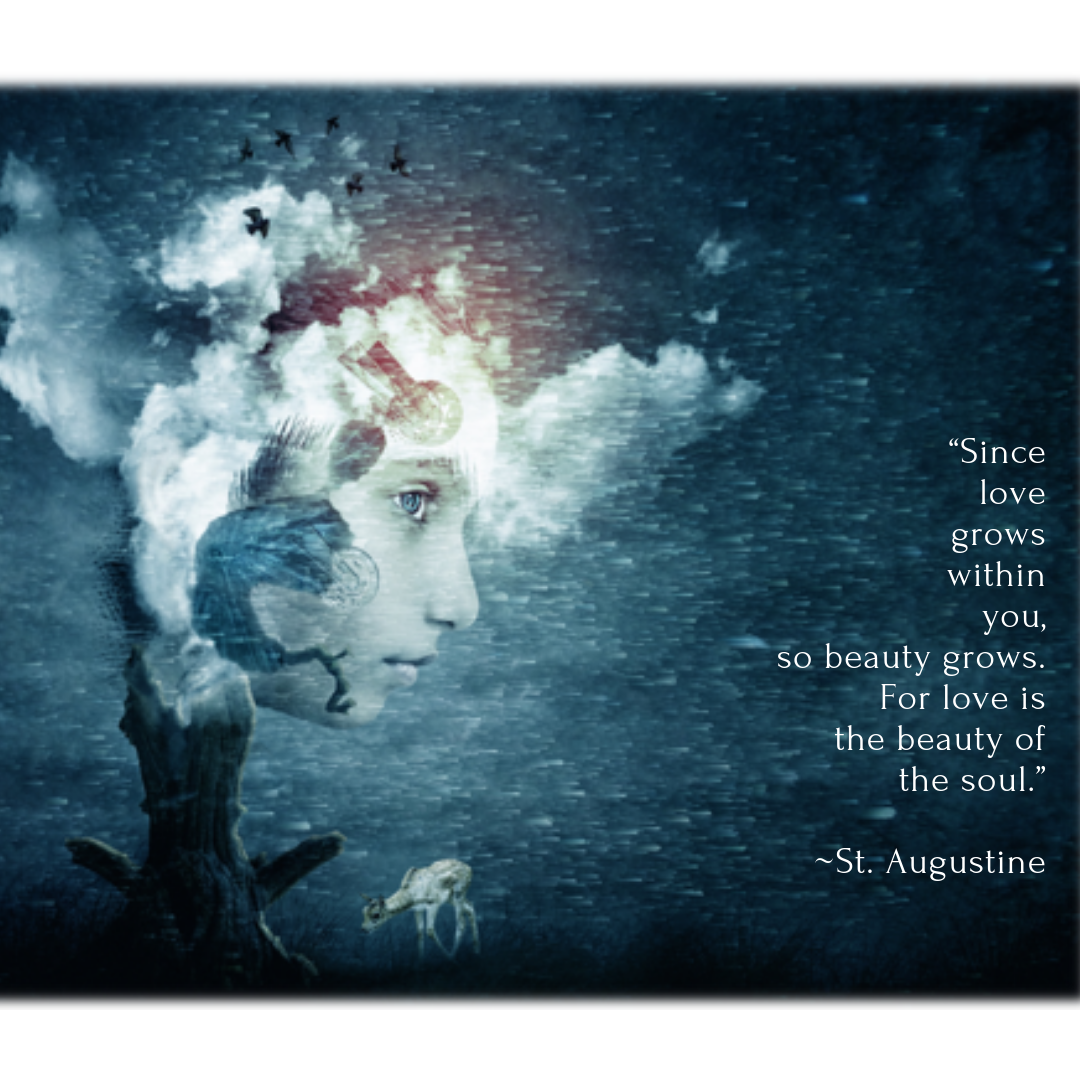 Nonfiction Books
Beauty: a centering guide for you
Is beauty a luxury or an indulgence for you? Well, it does not have to be - it's all around us in endless supply every day - if we just look for it and know how to recognize it.
This short book of brief meditations helps reorient our gaze to recognize, inhale, and absorb the wondrous beauty around us daily.