When we tell black stories, we change the conversation in ways that compel COMPLETE freedom™.
That's why white patriarchy fights so fiercely to suppress our voices.
candi dugas & associates curates original content that conveys authentic black storytelling along a rainbow of experiences - from writing and developing scripts for the performing arts to social media messaging.
Our words entertain, empower, and guide audiences strategically to take action and achieve results for us all.

Hire Us for Your Next Project & Let's Change the World Together!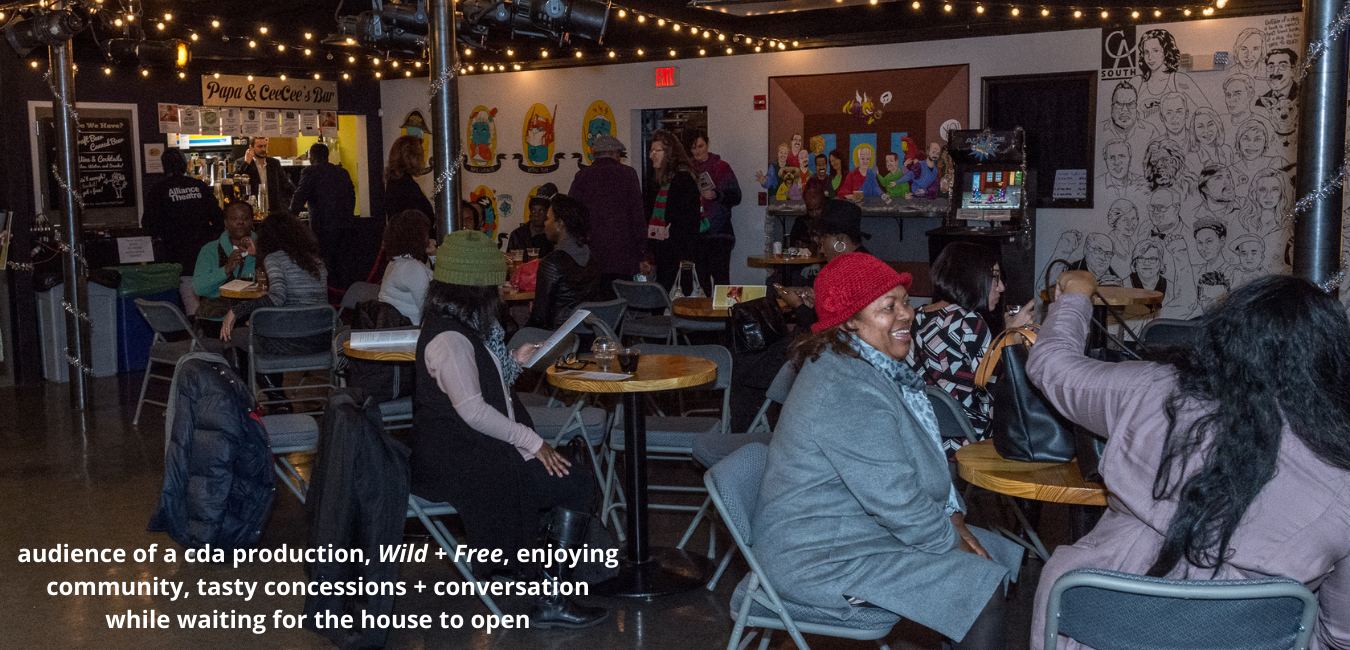 There's a longing that lives in our breath that requires us to curate spaces for us all to BE saturated in our BEing.
There is no way we cannot do this work.
We ARE compelled.
You are too. What is the irresistible call from G~d/Universe to you for this life journey? Answering calls requires faith/belief.
Explore our resources below to help you on your way.
Purpose must be fulfilled - it is persistent & never lets go until it is satisfied -
until it is complete.
It's an ever-presence that never allows peace unless it's embraced and followed forward.
Its pathways can seem incredibly illogical; yet, they make sense in the end - while its journey will always be more important than your destination.
Subscribe to our newsletter as an additional resource to help support your journey to completion.

Seek Completion with Us - Email SignUp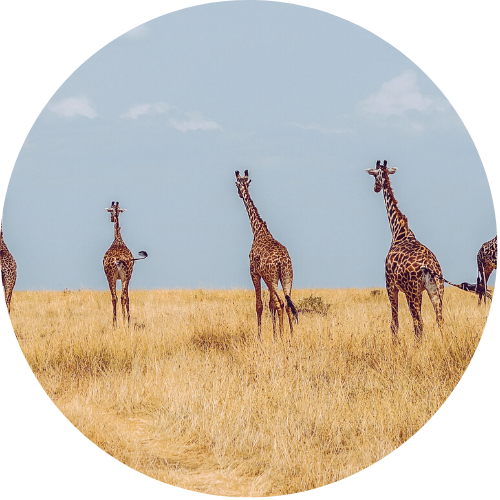 Freedom calls like the air we need to breathe, like the water we need to be hydrated, like the food we need to be nourished, like the shelter we need to be protected.
And freedom relies on faith/belief & justice. It allows us to complete the journeys to which we are compelled.
Check out our resources below for affecting justice for ourselves, to honor our ancestors, and to clear paths for our descendants.
Changing Conversations with Contemplative Creativity
Hello - thank you so much for stopping by!
Shaping stories, eliminating labels and limitations, infusing alternative approaches to recognizable issues, reframing what we think we know and/or believe - all lead to contemplative creativity that will live well beyond a couple of hours in a theatre.
Muah!
candi dugas, d.min.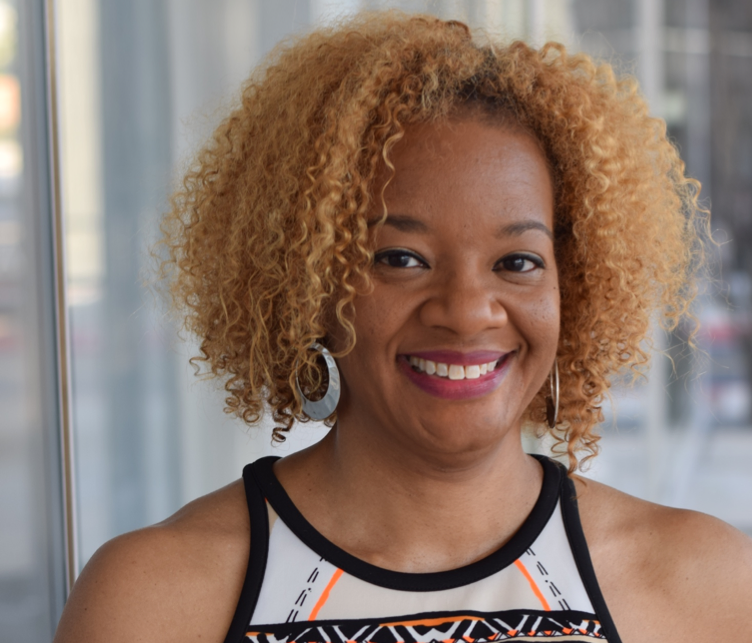 Next Steps...
We are here to help you grow - spiritually and professionally. If you do not see an offer that fills your needs, let us know ?? and we can recommend resources that may be able to do just what you need. #WereAllInThisTogether ?